New Year, New Pains, Old Advice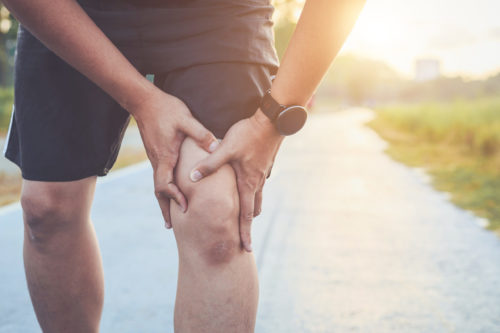 Tick, tock. You're running out of time to nail down your New Year's resolutions for 2022. If you're like the majority of Americans, you'll be resolving to exercise more to get in better shape. In fact, a recent poll found that almost twenty percent of Americans make this end-of-year promise. But you have to be smart about your fitness journey, so you don't end up in the ER or even the OR.
"Yes, everyone wants to be active," admits Millennium Physician Group Family Medicine and Non-Surgical Orthopedics Physician Nicholas Heathscott, M.D. "But one of the most important things to remember is don't just jump up and go from the couch to 5K. You have to build up slowly."
Doctors and physical therapists say they often see patients during the early part of the year with injuries stemming from New Year's resolutions. Sprains, joint inflammation, and overuse injuries are among the most common. Dr. Heathscott says the advice to "check with your doctor before starting any exercise routine" is often ignored.
"I like to engage and interact with my patients to determine what their goals are and what their limitations might be," explains Dr. Heathscott. "So we can come up with a safe and effective plan together."
Dr. Heathscott says an open line of communication with your primary-care provider is vital. And it's not just exercise-related aches and pains you need to worry about. ​​Resolution makers 40 and older are at a higher risk for slip and fall injuries or even a heart attack.
"You're going to get some aches and pains," Dr. Heathscott admits. "But you need to recognize the difference just being sore and having to change your daily activity."
So by all means, ring in the New Year with a healthy resolution to get fit, but be sure to ring your doctor's office first.
---
Family Medicine, Non-Surgical Orthopedics
15416 N Florida Avenue, Suite 203
Tampa, FL 33613
813.723.5450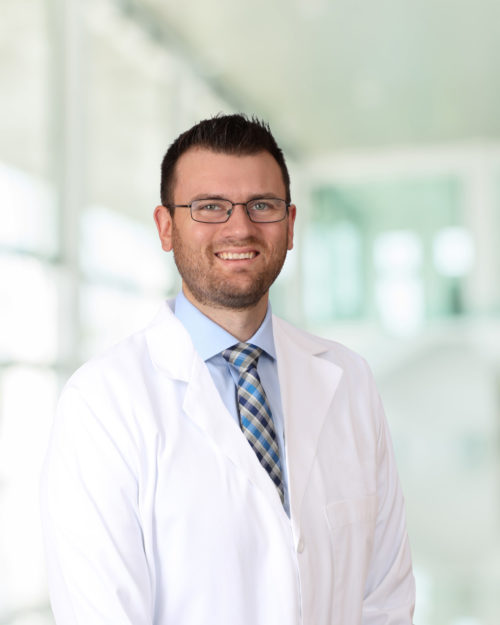 Comments are closed.