Protecting Your Largest Organ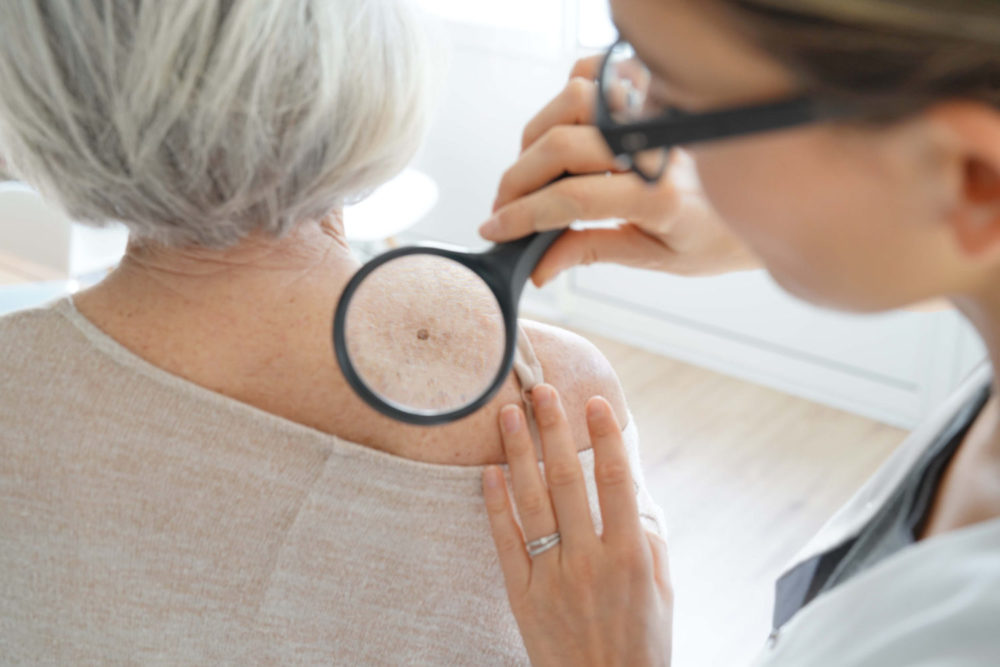 by Ryan Baker, MD, FAAFP
Your skin is the largest organ in your body, but people don't think of it as another system that needs to be maintained and cared for. Skin cancer is the most common cancer in the United States, and early detection of serious skin conditions like melanoma is crucial. For some, your primary-care physician may be the only doctor you visit regularly. Because of this, your primary-care physician may be the first clinician to see signs of this potentially deadly disease.
While a dermatologist is the expert, your family doctor can be a starting point in evaluating your skin for cancer. In fact, according to a study conducted at the University of Pittsburgh Medical Center, skin care screenings performed as part of a routine primary-care provider visit resulted in increased detection. My patients typically bring up any concerns about a strange bump or mole as an afterthought during an appointment for another issue, and I'm more than happy to check it out for them.
It's very reasonable to ask your primary-care doctor to take a look. If you have a mole or other growth that concerns you, your family doctor can usually let you know if it's normal or needs further investigation. I can at least offer some level of peace of mind.
As with any serious disease or condition, prevention is so important. Even minor sunburns cause lasting damage, and repetitive sun injury causes skin breakdown which can lead to skin cancer. Living here in Florida definitely increases your risk for developing skin cancer. Research has shown that having five or more sunburns actually doubles your risk for melanoma. Also, keep in mind that some medications, like antibiotics, can increase your sun sensitivity.
The bright side? With early detection and treatment, almost all skin cancers can be successfully removed without complications. So prevent damage first, and then catch it early, The Skin Cancer Foundation recommends seeing a dermatologist at least once a year for a professional skin exam, and you can remember this as "on your birthday, examine your birthday suit."
—————–
About Millennium Physician Group:
Millennium Physician Group is the largest comprehensive, independent physician group in Florida with more than 550 healthcare providers at 150 locations in 19 Florida counties serving nearly half a million patients. Learn more at www.MillenniumPhysician.com.
CONTACT
2299 9th Ave N, Suite 1A
St. Petersburg, FL 33713
727-655-9854
Comments are closed.