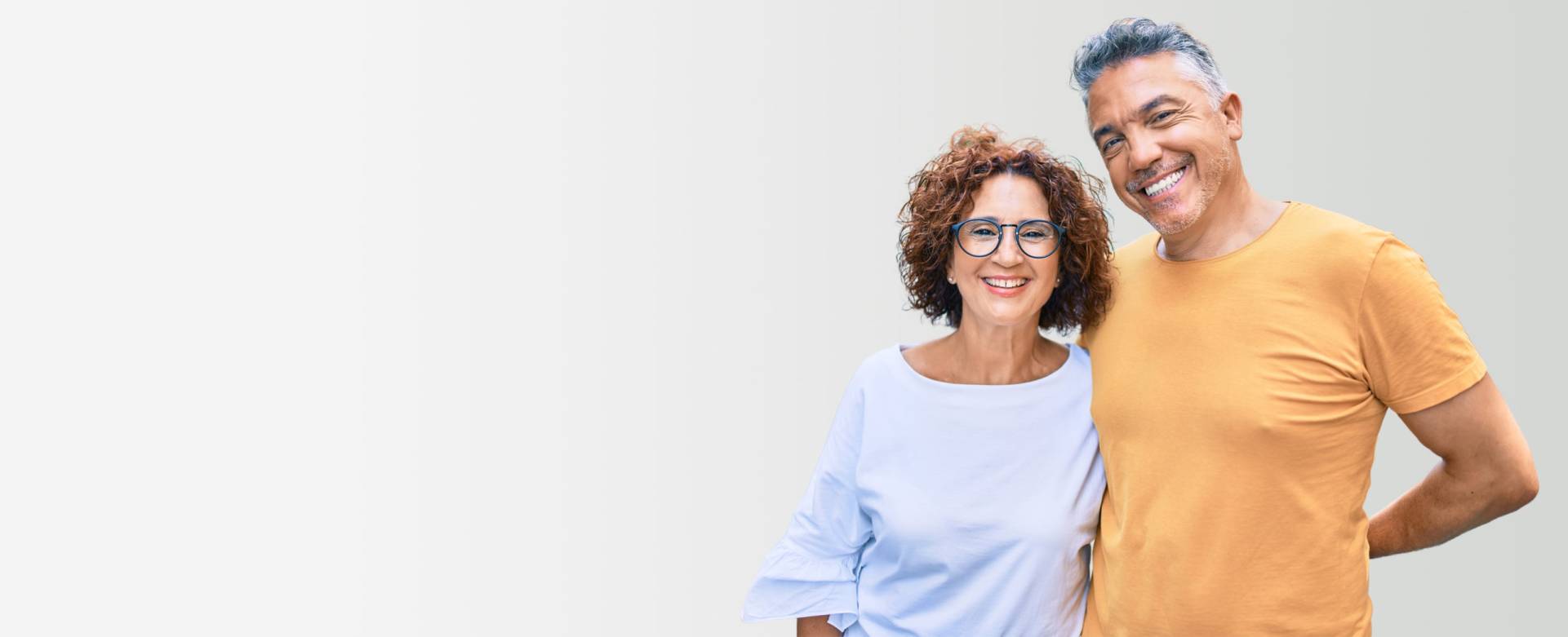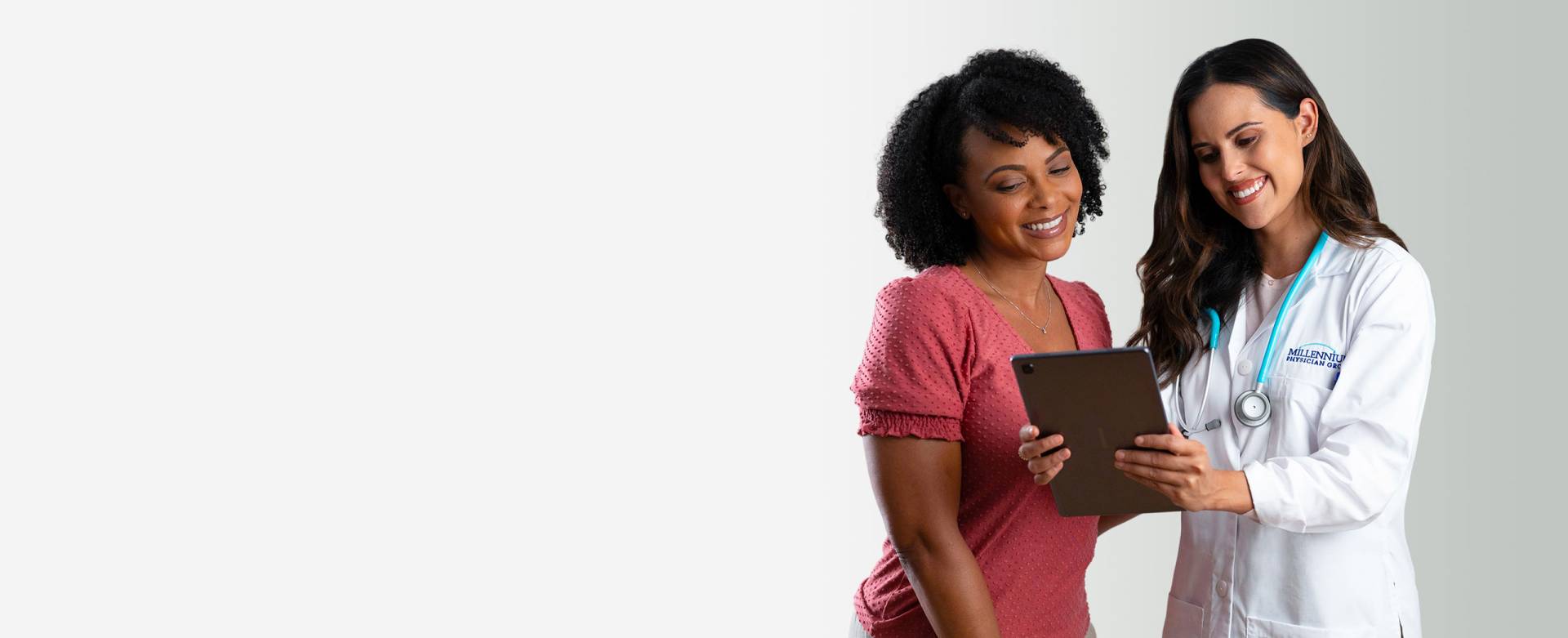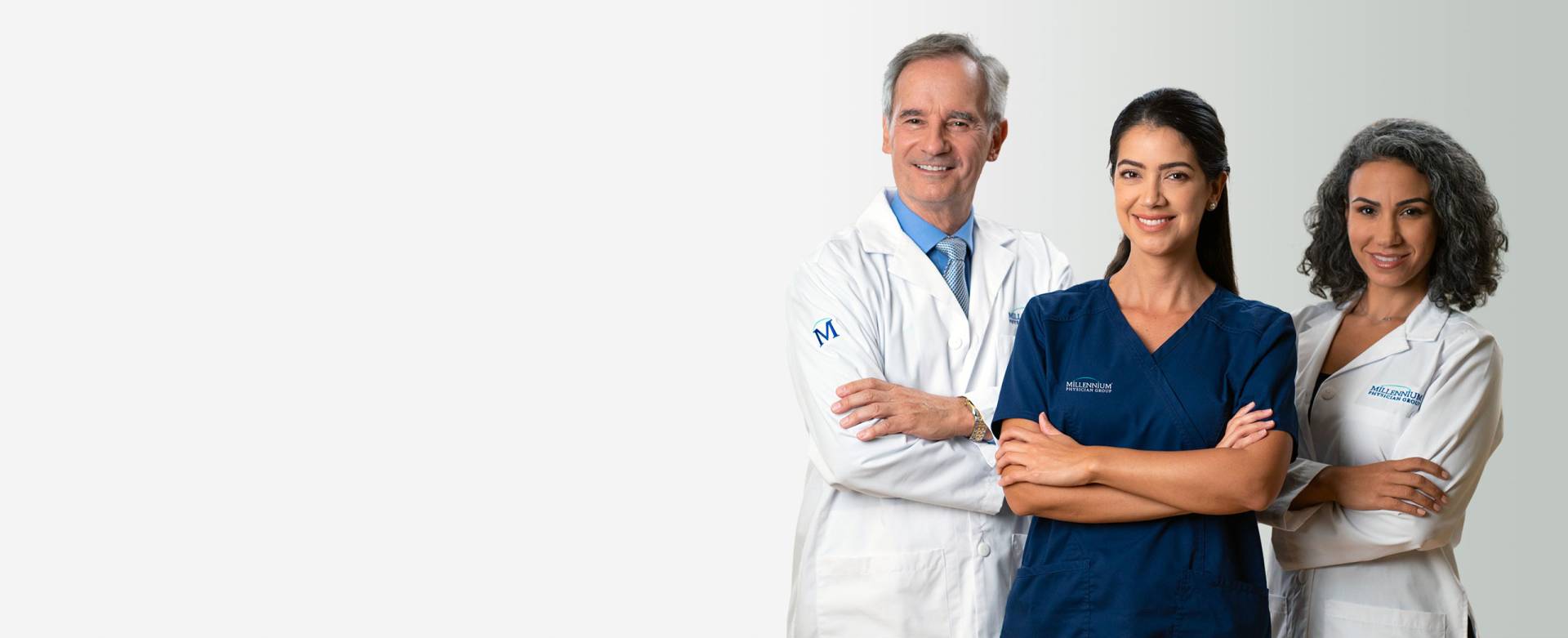 Slide 1
It is more essential than ever to make
your health a priority.
Slide 2
Make an appointment today with one of our
many doctors ready to see you now.
Slide3
Find a doctor.
Get a team.
Learn about our philosophy of care and
connect with a doctor and care team for life.