Walk-in clinics
View our walk-in medical centers and pre-register
for a time convenient for you.
Request your medical records
Request copies of your medical records through our
online form, in person, or at your doctor's office.
Caring for the heart of our community...
our residents
At Millennium Physician Group, you can trust that you and your loved ones will receive the very best medical care by our highly skilled physicians and staff members.
Careers at Millennium
Millennium Physician Group is the employer of choice for physicians, nurse practitioners, physician
assistants, nurses, medical assistants, billing associates, business professionals and so much more!
Find out if Millennium is the right employer for you!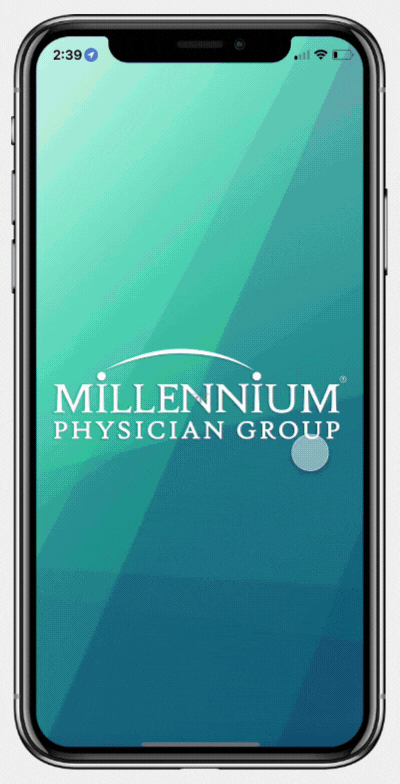 CareConnect Mobile App
Good health is in your hands with the Millennium CareConnect app.
The most convenient way for you to get the care you want when you need it!
What Patients Are Saying