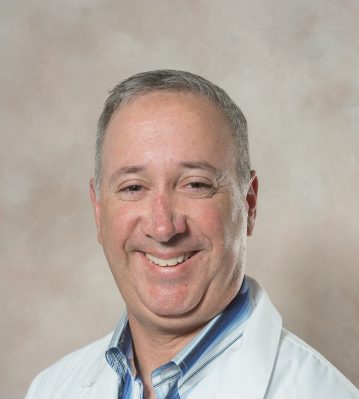 Rick Waks, D.O.
Specialties:
Family Medicine
Rick Waks, D.O., family medicine physician, completed his undergraduate degree at the American University in Washington, D.C. and earned his Doctorate of Osteopathic Medicine at Philadelphia College of Osteopathic Medicine in Philadelphia, Pennsylvania.
Dr. Waks completed his medical internship at Frankford Health Systems in Philadelphia, Pennsylvania.  He completed his family practice residency at Crozer Keystone Health Systems in Springfield, Pennsylvania.  He is also board certified as a Family Practice Physician.
Dr. Waks is a professional member of the American Academy of Family Physicians, American Medical Associations, American Osteopathic Association, and the American College of Physicians Executives.
He has been treating patients in Southwest Florida for over 12 years! He welcomes you to his location.