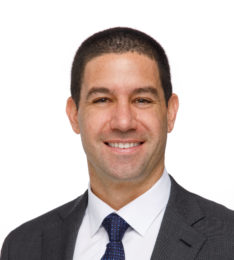 BRIAN FOX
Co-Chairman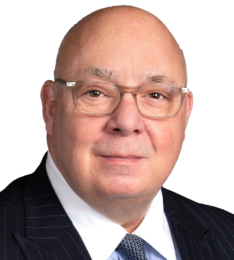 KEITH PITTS
Co-Chairman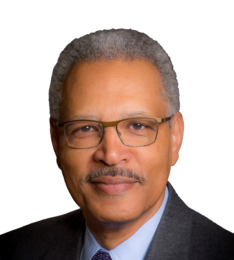 RON WILLIAMS
Board Member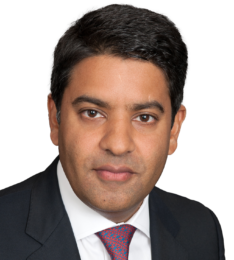 RAVI SACHDEV
Board Member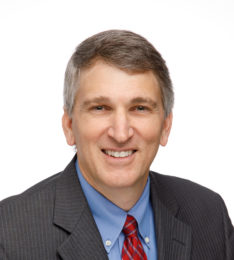 Kevin Kearns
Chief Executive Officer, Millennium Healthcare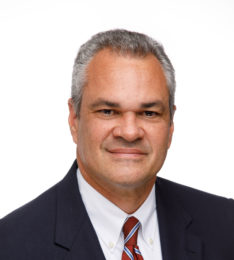 GEURT PEET
President, Millennium Healthcare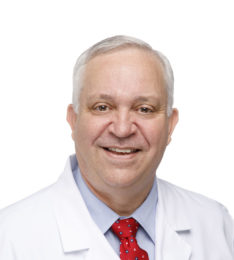 ALEJANDRO PEREZ-TREPICHIO, M.D.
Chief Medical Officer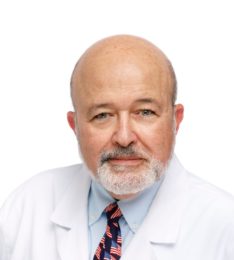 JUAN RIVERA, M.D.
Chief of Inpatient Services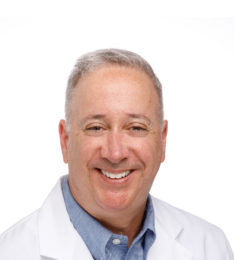 RICK WAKS, D.O.
Chief Medical Compliance Officer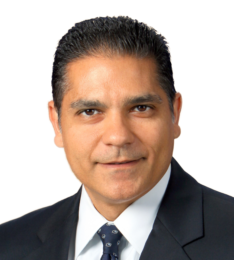 JOE BISCARDI
Chief Financial Officer
ROY MCKINLEY
Chief Operating Officer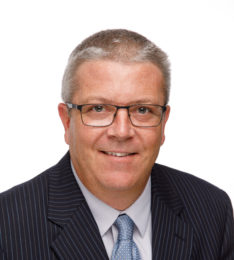 TODD GANNON
Chief Value Based Officer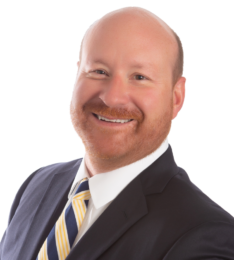 BILL HAWLEY
Chief of Specialty Care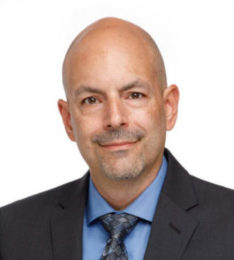 JEFFREY NELSON
Chief Innovation Officer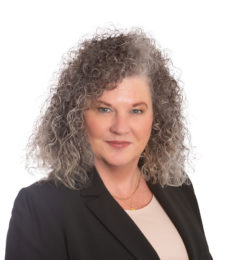 TINA TOLLIVER
Chief Compliance, Ethics & Risk Officer
ROB LEMOS
Senior Vice President, Strategy and Growth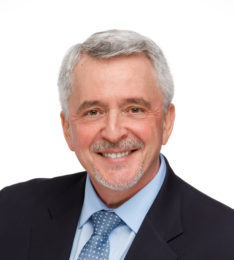 HUGO MYSLICKI
Senior Vice President, Business Development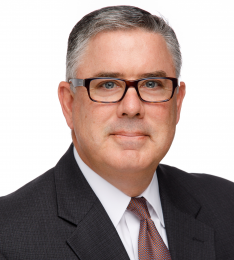 JEFFREY PAKROSNIS
Treasurer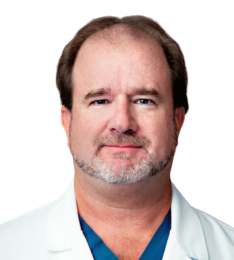 WILLIAM HAYES, D.O.
Medical Director, ACO