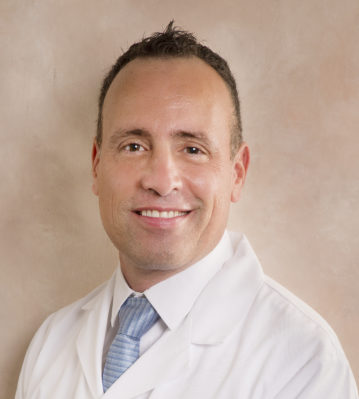 Alan Obregon, M.D.
Specialties:
Family Medicine
Alan Obregon, M.D., is a compassionate Family Medicine physician, who earned his medical degree at Eastern Virginia Medical School. He completed his Family Practice Residency in Columbia, South Carolina.
He is a member of the American Medical Association and the American Academy of Family Physicians. Outside of medicine, Dr. Obregon enjoys traveling, athletics, cooking, and music.
Dr. Obregon is board certified in Family Medicine.