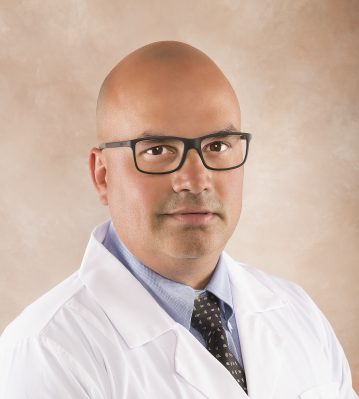 Alberto R. Concepcion, M.D.
Specialties:
Internal Medicine
Alberto R. Concepcion, M.D., internal medicine provider, earned his Bachelor of Surgery, Bachelor of Medicine and Doctor of Medicine at the University of Science, Arts, and Technology School of Medicine in Montserrat, West Indies.  He then finished his medical residency at Roger Williams Medical Center – Boston University School of Medicine in Providence, Rhode Island.
Dr. Concepcion is fluent in Spanish.  He has been seeing patients for over 10 years! He welcomes you to his practice.