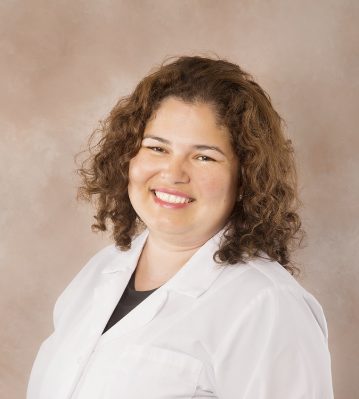 Ana Cecilia Ciszek, M.D.
Specialties:
Internal Medicine
Ana Cecilia Ciszek, M.D., internal medicine physician, earned her Doctor of Medicine at Universidad del Zulia in Maracaibo, Venezuela. She completed her internal medicine residency at St. John's Episcopal Hospital in Far Rockaway, New York.
Dr. Ciszek is a professional member of many organizations including the American College of Physicians, Obesity Medicine Association and the Equality Health Network Governance Council Committee. She is also part of two publications.
Dr. Ciszek is fluent in Spanish. She has been practicing medicine for over 14 years.