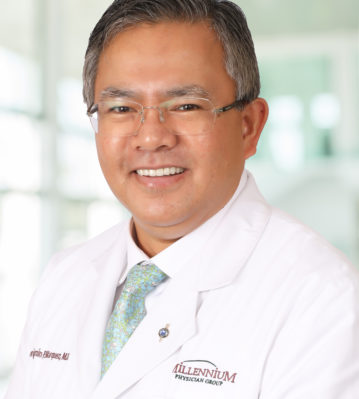 Benjamin Marquez, M.D.
Specialties:
Family Medicine
Benjamin Marquez, M.D., is a 1983 graduate of St. Louis University College of Medicine in St. Louis, Philippines. After graduating, Dr. Marquez spent his residency was at Roanoke Memorial Hospital in Roanoke, VA.
He is board certified in American Board of Family Practice and he welcomes you to his location!
Education:
Residency at Roanoke Memorial Hospital in Roanoke, Virginia
1983: Doctor of Medicine Medical School at St. Louis University of College of Medicine in St. Louis, Philippines
1979: Bachelor in Science of Biology at St. Louis University in St. Louis, Philippines
Licensure & Certifications:
American Board of Family Practice