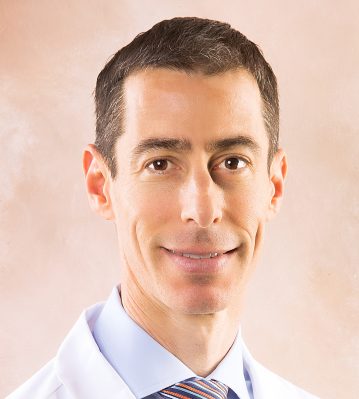 Brian Craig Taschner, M.D.
Specialties:
Cardiology
Brian Craig Taschner, M.D., cardiologist, earned his Doctor of Medicine from the University of Florida College of Medicine in Gainesville, Florida.  He completed his internal medicine residency at the Medical College of Virginia and served as Chief Resident.  Dr. Taschner went on to complete his fellowship at St. Louis University Hospital in St. Louis, Missouri and served as Chief Cardiology Fellow.
Dr. Taschner is a professional member of the Lee County Medical Society and the American Society of Echocardiography.  He is also a fellow of the American College of Cardiology.  Throughout his career, Dr. Taschner has received numerous honors and awards and has put in numerous volunteer hours.
Dr. Taschner has over 20 years of experience, he welcomes you to his location in Fort Myers, Florida!