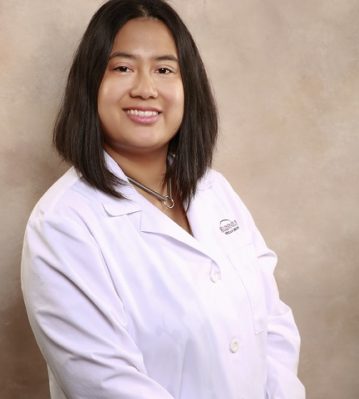 Caroline Jackson, D.O.
Specialties:
Family Medicine
Caroline Jackson, DO, is a graduate of Lake Erie College of Osteopathic Medicine in Bradenton.  She trained in family medicine at Manatee Memorial Hospital.
Dr. Jackson has been practicing since 2015, the last two years in Tampa.
Caroline Jackson, DO is a member of the American Osteopathic Association and the American College of Osteopathic Family Physicians, and she is board certified in family medicine.