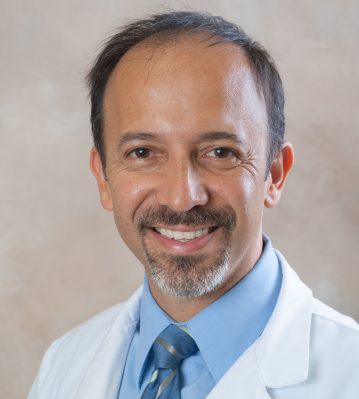 Cesar DeLeon, D.O.
Specialties:
Family Medicine
Board Certification:
Family Practice
Professional Education:
Medical School:
Western University of the Health Science, College of Osteopathic Medicine, Doctor of Osteopathy Program Pomona, CA 8/94 – 6/98
Internship:
Genesys Medical Center, Grand Blank, MI 7/98 – 6/99
General Surgical Residency:
Grandview Hospital and Med. Ctr., Dayton, OH 7/99 – 1/00
Family Practice Residency:
Broward General Medical Center, Ft. Lauderdale, FL 7/00 – 6/02
Professional Experience:
Sutter Medical Group, Sacramento, CA 3/00 – 6/00
Veteran Affairs Medical Center, Medical Officer on Duty/ER, West Palm Beach, FL 7/01 – 7/02
Kaiser Permanente Medical Center, Emergency Room Physician, South Sacramento, CA 11/02 – 12/04
Specialty Societies:
American Osteopathic Association
American College of Osteopathic Family Physicians
Languages:
Fluent Spanish, Some Italian
Hobbies:
Cycling, hiking, swimming and kayaking.