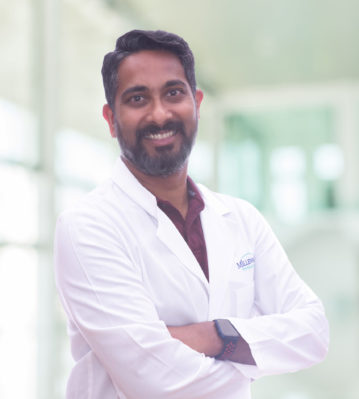 Chandrasekhar Motkar, M.D.
Specialties:
Hospital/inpatient services
Chandrasekhar Motkar, M.D., earned his Bachelor of Medicine and Bachelor of Surgery from Gandhi Medical College in Hyderabad, India. He obtained his Master of Science from the University of Connecticut in Storrs, Connecticut.
Dr. Motkar completed his internal medicine residency at the University of Connecticut Health Center.