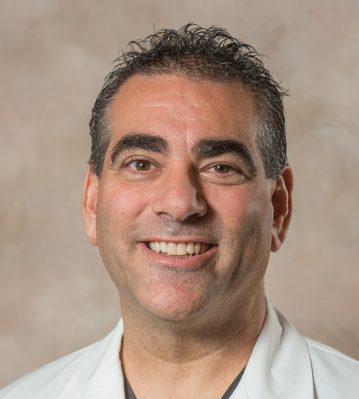 Charles Kilo, M.D.
Specialties:
Internal Medicine
Charles Kilo, M.D., internal medicine physician, earned his degree from the Washington University School of Medicine in St. Louis, Missouri.  He completed his residency at Barnes Hospital Residency in St. Louis, Missouri.
Dr. Kilo's professional interests include internal medicine with an emphasis on diabetes.  He is very active in the community volunteering for many programs such as the Sugar Camp for Kids, Naples Water Rescue, and the Kilo Diabetes & Vascular Research Foundation. Dr. Kilo is board certified in internal medicine.
He welcomes you to his location.