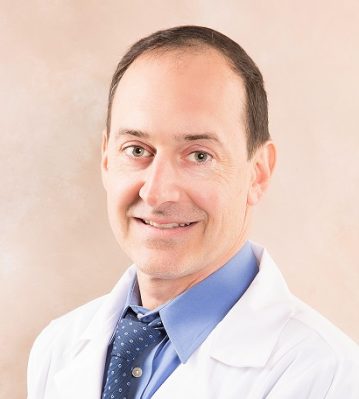 Christopher Durando, D.O.
Specialties:
Internal Medicine
Christopher Durando, D.O., internal medicine provider,  is a native of Seminole County, Florida.  He graduated from the University of Central Florida with a Bachelor's Degree in Biology.  After obtaining his degree in Osteopathic Medicine from Nova Southeastern University in Fort Lauderdale, he completed an internship in Tampa and then his internal medicine residency at The Medical College of Georgia in 2005.
Dr. Durando has a background in Medical Education, having previously served as Clinical Faculty at several medical schools and Program Director of an Internal Medicine Residency.   He has a particular interest in Preventative Health Care and Biomedical Ethics.  He is a member of the Amercian College of Physicians and is board certified by the American Board of Internal Medicine.
Dr. Durando has been seeing patients for over 15 years, he welcomes you to his practice!