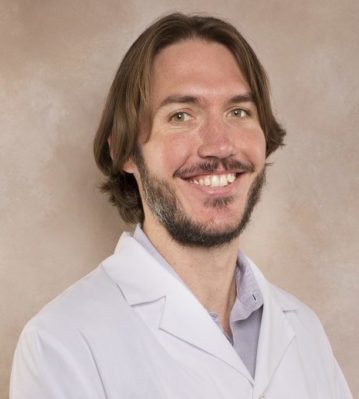 Christopher McNeill, M.D.
Specialties:
Family Medicine
Christopher McNeill, M.D. is a graduate of the University of South Florida College of Medicine. During his time spent he received an award for his involvement in research in sports medicine. Post-graduation he completed rotational training in Family Medicine training to meet the diverse health needs of children and families.
Dr. McNeill holds certifications in Advance Cardiac Life Support and is Board Certified in Family Medicine. Dr. McNeill has interest in the fields of Obesity Medicine and Clinical Lipidology, where he is an active member of the American Obesity Association and the National Lipid Association.