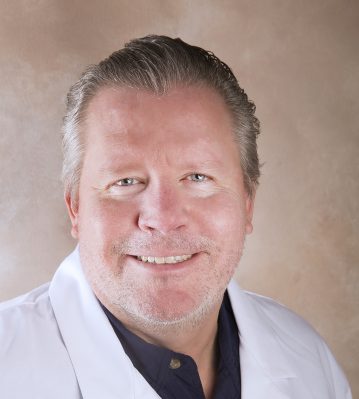 Curtis E. Dedrick, D.O.
Specialties:
Internal Medicine, Hospital/inpatient services
Curtis E. Dedrick, D.O., earned his Bachelor of Science from Illinois Benedictine College in Lisle, Illinois. He went on to receive his Doctor of Osteopathic Medicine from Midwest University in Chicago. He then finished his internal medicine residency as chief resident at Detroit Riverview Hospital in Detroit, Michigan.
Dr. Dedrick is a member of the American Osteopathic Association and the American College of Osteopathic Internists. He has been practicing medicine for over 18 years!