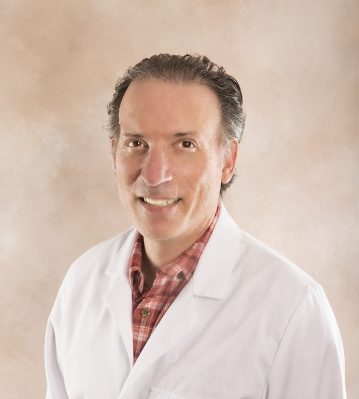 David Baldinger, M.D.
Specialties:
Rheumatology
David Baldinger, M.D., rheumatologist, received his undergraduate degree at New York University in New York, New York, with a Bachelor of Arts and his medical degree at St. George's University School of Medicine in Grenada, West Indies.  He conducted a transitional medicine internship at the LaGuardia Hospital/Syosset Community Hospital, a teaching hospital of Cornell University Medical College and internship and residency in internal medicine at the East Tennessee State University, Quillen Dishner College of Medicine in Johnson City, Tennessee.  He completed a fellowship in Rheumatology at the George Washington University Medical Center.
Dr. Baldinger is a fellow member of the American College of Rheumatology.  He welcomes you to his location in Fort Myers, Florida!