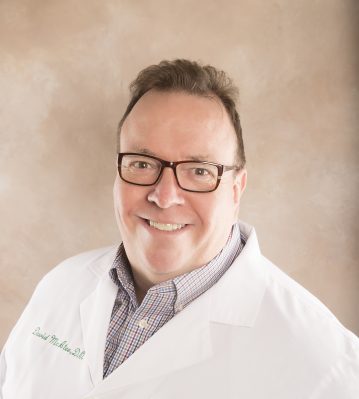 David L. McAtee, D.O.
Specialties:
Family Medicine
David L. McAtee, D.O., family medicine physician, earned his degree from Southeastern University of Health Sciences College of Osteopathic Medicine in North Miami Beach, Florida.  He completed his residency and fellowship at Stanislaus Medical Center in Modesto, California.
Dr. McAtee is board certified in Family Medicine. He welcomes you to his location.