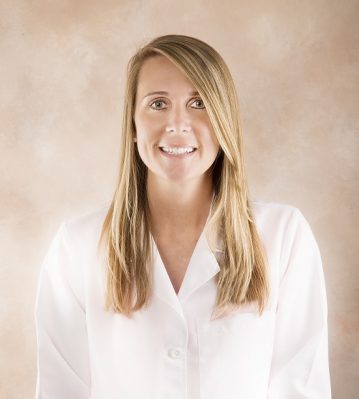 Dawn Russi, APRN
Specialties:
Nurse Practitioner
Dawn Russi, APRN, earned her Bachelor of Science from Methodist College of Nursing in Peoria, Illinois.  She completed her Master of Science in Nursing, Family Nurse Practitioner, at Saint Francis Medical Center in Peoria, Illinois.
Dawn is Board Certified and Fellowship Trained.  She is a professional member of the American Academy of Nurse Practitioners. In her spare time, Dawn enjoys outdoor activities, traveling and relaxing on the beach with her husband and two children.
She welcomes you to her location.