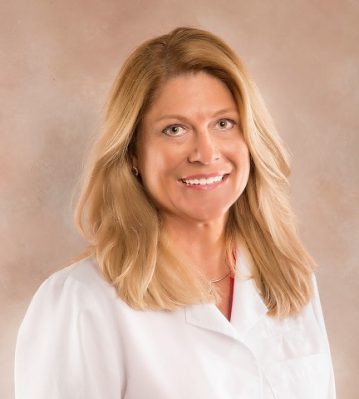 Deborah Walker, APRN
Specialties:
Nurse Practitioner
Deborah Walker, APRN,  earned her Bachelor of Science in Nursing, Master of Nursing and Doctor of Nursing Practice from the University of Florida in Gainesville, Florida.   She has over 20 years of experience in internal medicine, family practice, and women's health care and is passionate about helping people reach their optimal health and wellness through excellent quality health care with an emphasis on preventive health care, chronic disease management, and a focus on the well-being of the whole person.
Walker is a professional member of the American Academy of Nurse Practitioners, American Nurses Association, Florida Nurses Association, Sigma Theta Tau-National Honor Society of Nursing and the Southern Gulf Coast Nurse Practitioner Council.
She welcomes you to her location.