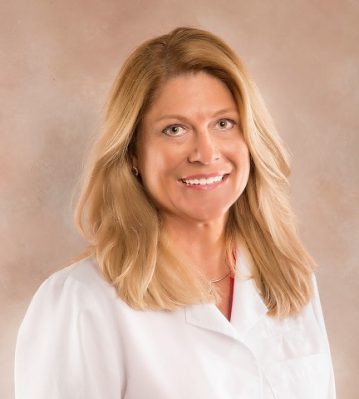 Deborah Walker, APRN
Specialties:
Nurse Practitioner
Deborah Walker, DNP, APRN, NP-C is an advanced practitioner in Internal Medicine in Fort Myers. Deborah  earned her Bachelor of Science in Nursing, Master of Nursing, and Doctor of Nursing Practice degrees from the University of Florida in Gainesville, Florida.   She has over 22 years of experience in internal medicine and family practice.
Deborah is an advanced registered nurse practitioner as well as a certified Family Nurse Practitioner.  She is a professional member of the American Academy of Nurse Practitioners, American Nurses Association, Florida Nurses Association, Sigma Theta Tau-National Honor Society of Nursing and the Southern Gulf Coast Nurse Practitioner Council.
She welcomes you to her location.