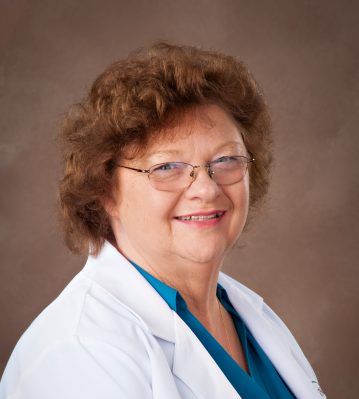 Debra Ihnot, APRN-C
Specialties:
Nurse Practitioner
Debra Ihnot, APRN-C, earned her Master of Science & Nursing & APRN degree from Andrews University in Berrien Springs, Michigan.
Debra is a nationally certified Adult Nurse Practitioner, and is a professional member of the American Academy of Nurse Practitioners.
She has been treating patients in the Port Charlotte area since 1998, and she welcomes you to her location.