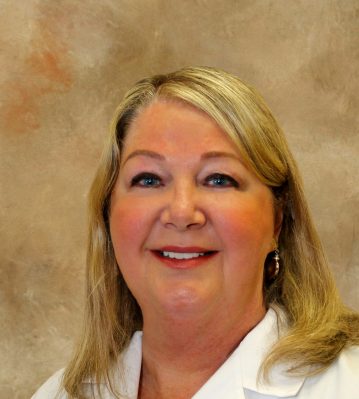 Diana Corpstein, DNP, APRN
Specialties:
Nurse Practitioner
Diana Corpstein, DNP, APRN, earned her Doctor of Nursing Practice degree from the University of Kansas Medical Center in Kansas City, Kansas.
Diana Corpstein is a professional member of the American Association of Nurse Practitioners and the Dermatology Nurses Association. She is a board certified Family Nurse Practitioner.
She welcomes you to her location.