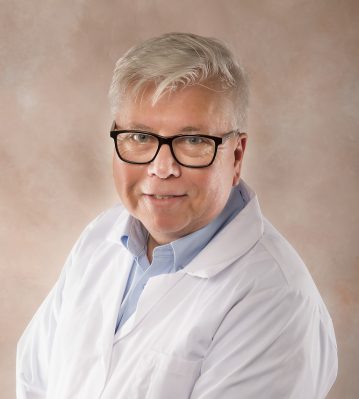 Donald R. McAlpine, M.D.
Specialties:
Pulmonology
Donald R. McAlpine, M.D., pulmonologist, earned his Doctor of Medicine from Autonomous University in Guadalajara, Mexico.  He completed both his internship and residency in internal medicine at the Presbyterian Medical Center, University of Pennsylvania, in Philadelphia, Pennsylvania.  He stayed at the University of Pennsylvania to complete his fellowship in pulmonary diseases.
Dr. McAlpine is a member of the American College of Physicians, the American College of Chest Physicians, and the American Thoracic Society. He is board certified in internal medicine and also speaks Spanish.
Dr. McAlpine has been practicing medicine for over 34 years. He welcomes you to his practice.