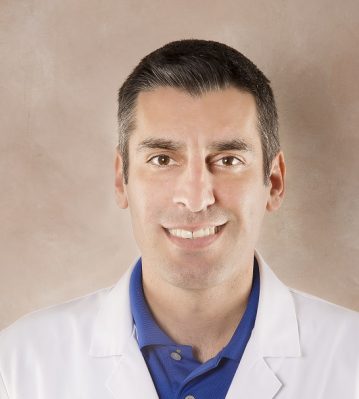 Emie Kuyumjian, M.D.
Specialties:
Family Medicine
Emie Kuyumjian, M.D., family medicine physician,  attended California State Polytechnic University in Pomona California, where he completed his Undergraduate studies and received his Bachelor of Science Degree, cum laude, in 2001.
He went to medical school at Ross University School of Medicine in Dominica, West Indies and then St. Matthew's University School of Medicine, Grand Cayman, British West Indies, where he earned his M.D. in 2005.
He completed his residency at Southern Illinois University School of Medicine in the Quincy Family Medicine Residency Program in Quincy, Illinois.
He is a member of the American Academy of Family Physicians and the American Medical Association.  He is also fluent  in Armenian.
Dr. Emie welcomes you to his practice.