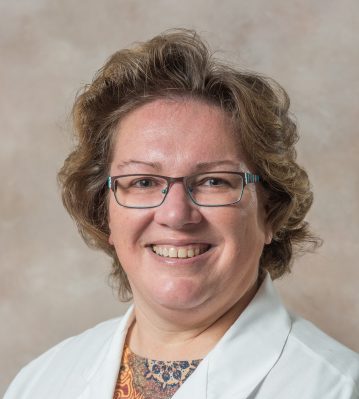 Emily June, M.D.
Specialties:
Family Medicine
Emily June, M.D., Family Medicine provider, joined Millennium Physician Group on January 5th, 2015.
Emily, M.D. earned her doctorate degree at the University of Vermont in Burlington, Vermont.
She completed her residency at the University of Vermont Family Medicine Residency in Colchester, Vermont.
Dr. June is board certified in Family Medicine and is a professional member of the American Academy of Family Physicians. She has been treating patients in Southwest Florida for over 10 years.  She welcomes you to her new convenient location in Venice, Florida.