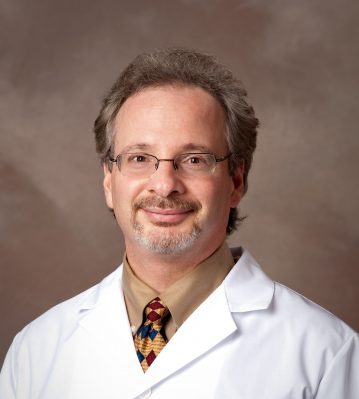 George E. Nackley, M.D.
Specialties:
Internal Medicine
George E. Nackley, M.D., internal medicine physician, earned his degree from Ross University School of Medicine in Roseau, Dominica.  He completed his residency at Griffin Hospital, Yale School of Medicine in Derby, Connecticut.
Dr. Nackley is board eligible in Internal Medicine.  He welcomes you to his location.