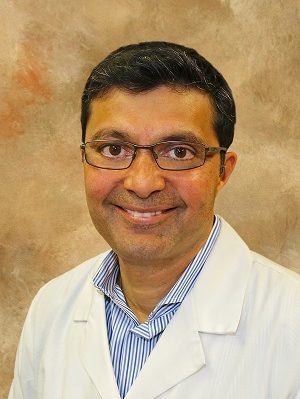 Glenn A. Tovar Dias, M.D.
Specialties:
Internal Medicine
Glenn A. Tovar Dias, M.D., internal medicine physician, earned his medical degree from the Kasturba Medical College-Mangalore University, Mangalore in Karnataka, India.  He completed his medical internship and residency in internal medicine at DMC Sinai-Grace Hospital in Detroit, Michigan.
Dr. Tovar Dias is certified by The American Board of lnternal Medicine (ABIM) and certified as a Diplomate in Internal Medicine.  He is a member of the American College of Physicians and the American Society of Internal Medicine.
Dr. Tovar Dias specializes in internal medicine and is located in Fort Myers, Florida.  He welcomes you to his location.