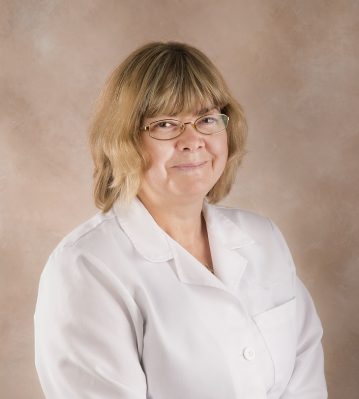 Irena Gesheva, MD
Specialties:
Family Medicine
Irena Gesheva, M.D., family medicine physician, was born in Bulgaria, where she earned her Doctor of Medicine from the Medical University of Varna and completed her internal medicine residency at the University of Sofia.
In 2003, Dr. Gesheva along with her husband and two children moved to Boston, Massachusetts.  She completed her family medicine residency at New York Medical College, where upon graduating, was honored with The LISZ Foundation Award for highest achievement in the principles and practices that characterize Family Medicine. Dr. Gesheva is a professional member of the American Academy of Family Practitioners.
Dr. Gesheva provides comprehensive health care for adults with wide range of acute and chronic conditions; however she has special interests in preventive care and women's health.
She loves reading, gardening, cooking, traveling, biking, and fishing with her husband. She is fluent in Bulgarian, and can communicate in Russian and Greek.
She welcomes you to her practice!