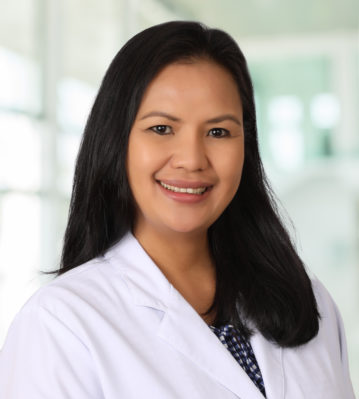 Jacqueline Poletes, MSN, APRN, FNP-C
Specialties:
Family Medicine
Jacqueline D. Poletes, MSN, APRN, FNP-C, is a graduate of South University in Tampa, where she is a member of Sigma Theta Tau International Honor Society of Nursing. She trained at Water Pediatric Center, Women's Care Florida, and Marques Medical Clinic, all in either the Tampa Bay or Sun City Center areas.
Jacqueline Poletes is a board-certified APRN.
Jacqueline enjoys gardening, cooking, and volunteering during her free time.  She is fluent in English and Tagalog.