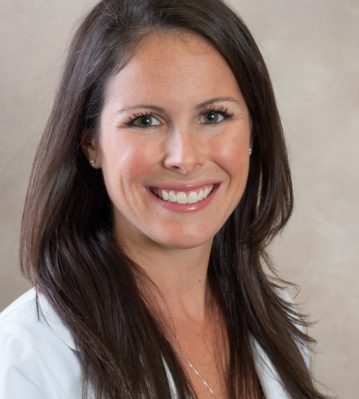 Jacqueline Wynn, APRN
Specialties:
Nurse Practitioner
Jacqueline Wynn, APRN, completed her Bachelor of Science in Nursing at Fairfield University in Fairfield,  Connecticut, May of 2008.  She then moved to Gainesville, FL where she worked in oncology at Shands Hospital.  Jacqueline attended the University of Florida and completed her Master of Science in Nursing in the Family Nurse Practitioner program in May 2012.  Areas of interest include family medicine and women's health.
Jacqueline is a member of the American Academy of Nurse Practitioners as well as the Florida and Collier County nurse practitioner councils.
She welcomes you to her location.