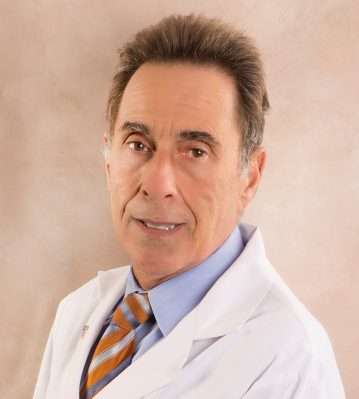 James S. Amontree M.D., FACP
Specialties:
Gastroenterology
James S. Amontree, M.D., FACP, gastroenterologist, earned his Bachelor of Science in Chemistry from the University of Florida in Gainesville, Florida. He obtained his Doctor of Medicine from the University of South Florida in Tampa Florida, where he also completed his residency. Dr. Amontree later completed his fellowship at the University of New Mexico in Albuquerque, New Mexico.
Dr. Amontree if a professional member of the American Board of Internal Medicine and has over 37 years of experience.
He welcomes you to his practice.