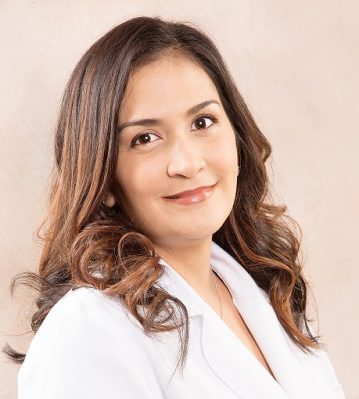 Juleidis Quintana, M.D.
Specialties:
Internal Medicine
Juleidis Quintana, M.D., internal medicine provider, earned her Doctor of Medicine from Instituto Superior de Ciencias Medicas de la Habana in Havana City, Cuba.  She went on to complete her internal medicine residency at Mount Sinai School of Medicine at Elmhurst Hospital Center in 2009.
Dr. Quintana is a member of the American College of Physicians.  She is also fluent in Spanish.  She welcomes you to her practice.