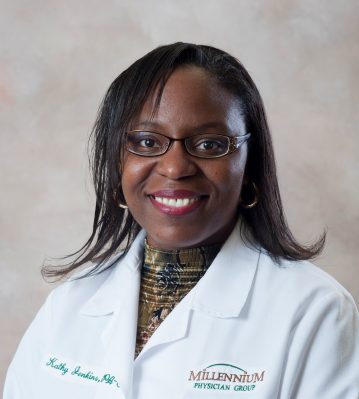 Kathy Jenkins, PA-C
Specialties:
Physician Assistant
Kathy Jenkins, PA-C, completed her Masters of Science from the University of Detroit Mercy in Detroit, Michigan. She received her Bachelors' from the University of North Carolina in Charlotte, North Carolina.
Kathy is also a former Army Officer who served 8+ years of distinguished military service in support of active military, veterans and their families, both US and abroad.
Kathy is a professional and active member of the American Academy of Physician Assistants, Florida Academy of Physician Assistants and the Association of Family Practice Physician Assistants.
She welcomes you to her location.