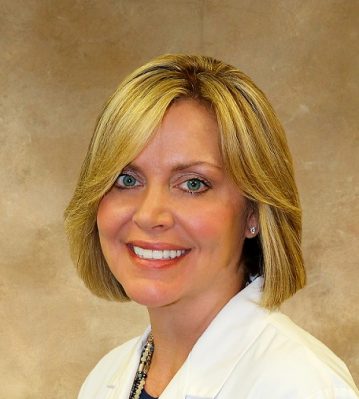 Kristen Neagle, APRN
Specialties:
Nurse Practitioner
Kristen Neagle, APRN, earned her Bachelor of Science in Nursing from the University of South Florida in Tampa, Florida.  She went on to complete her Master of Science in Nursing – Family Nurse Practitioner from South University.
Neagle is a member of numerous organizations such as:
Dermatology Nurses' Association
National Academy Dermatology Nurse Practitioners
SGCNPC Southern Gulf Coast Nurse Practitioner Council
FNPN Florida Nurse Practitioner Network
AORN Association of Peri-0perative Nurses
National Association School Nurses
Florida Association School Nurses
She welcomes you to her location.