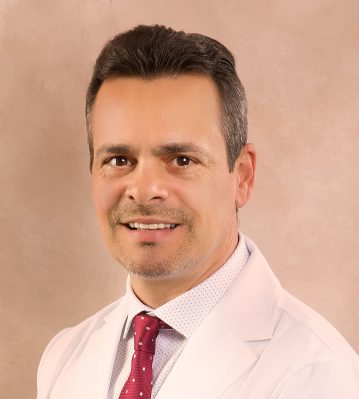 Luis Cardentey, M.D.
Specialties:
Internal Medicine
Luis Cardentey, M.D., earned his Doctor of Medicine from the University of Buenos Aires in Argentina where he also completed his neurosurgery residency. In 2005 he completed his pediatric surgery fellowship at Jackson Memorial Hospital in Miami, Florida before going on to Texas Tech University in El Paso, Texas for his family medicine residency.
Dr. Cardentey is a professional member of the American Society for Preventive Cardiology, the American Medical Association, and the American Board of Family Medicine.
Dr. Cardentey is bilingual and has over 31 years of experience.  He welcomes you to his location.