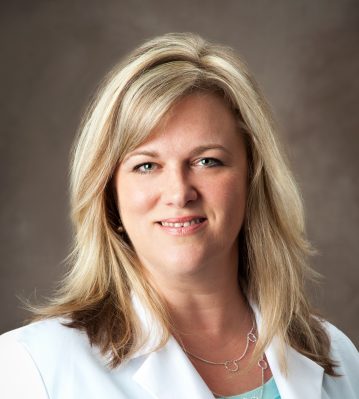 Lynette Llerena, D.O.
Specialties:
Family Medicine
Lynette Llerena, D.O., family medicine physician, earned her medical degree from the West Virginia School of Osteopathic Medicine in Lewisburg, West Virginia and completed her residency in family practice at Richmond Heights Hospital in Cleveland, Ohio.
She is board certified in Family Practice through the American Board of Osteopathic Family Physicians.  Dr. Llerena is also a member of the American Osteopathic Association.
She welcomes you to her location.