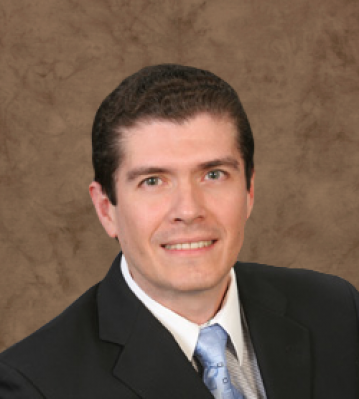 Manuel Bustamante, M.D.
Specialties:
Gastroenterology
Manuel Bustamante, M.D., gastroenterology specialist, earned his Medical Degree from Catholic University Medical School in Guayaquil, Ecuador. He completed his Internal Medicine program, Gastroenterology Fellowship, and Hepatology Fellowship, at the University of Miami-Jackson Memorial Hospital in Miami, Florida.
Dr. Bustamante is a professional member of the American Medical Association, Collier County Medical Society, American College of Gastroenterology, American Gastroenterological Association, and the American College of Physicians.
He has been treating patients for over 12 years!
He welcomes you to his new convenient location in Naples, Florida.