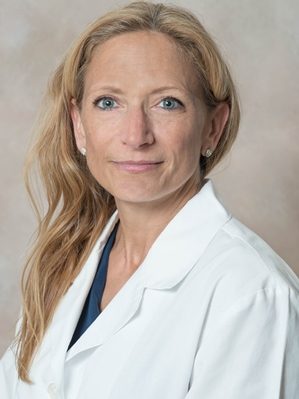 Marilyn Bataille, PA
Specialties:
Physician Assistant
Marilyn Bataille, PA, earned her Associates of Science from Broome Community College in Binghamton, New York and her Master of Science as a Physician Assistant from Marywood University in Scranton, Pennsylvania.
Marilyn has been treating patients for over 8 years, which includes 2 years here in Southwest Florida. She welcomes you to her location.