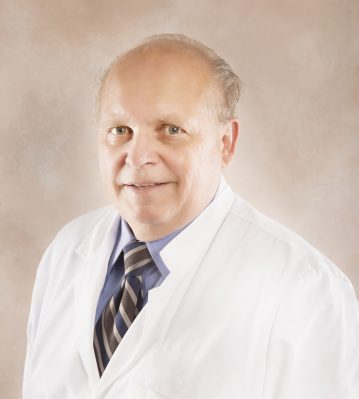 Michael Emmit Collier, M.D.
Specialties:
Internal Medicine
Michael Emmit Collier, M.D., internal medicine physician,  was born in Trenton, New Jersey.  He completed his Bachelor of Science from Ohio State University and earned his Doctor of Medicine at the Autonomous University of Guadalajera in Guadalajera, Mexico.  He then received additional medical training at the University of Maryland School of Medicine.
Dr. Collier served both his internship and residency in Internal Medicine at South Baltimore General Hospital, an affiliate of both the University of Maryland and then John Hopkins University, where he was recognized with the prestigious "Most Distinguished Intern Award" in 1986. He is a member of the American Society of Internal Medicine.
Dr. Collier has practiced in Lee County since 1988, he welcomes you to his practice.