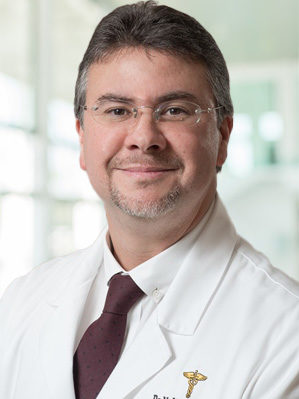 Neil Maldonado-Catinchi, M.D.
Specialties:
Family Medicine
Neil Maldonado-Catinchi, M.D., family medicine physician, earned his Bachelor of Science from Interamerican University in San German, Puerto Rico. He earned his Doctorate of Medicine from San Juan Bautista School of Medicine in Caguas, Puerto Rico. Dr. Maldonado completed his medical internship at the Hospital Auxilio Mutuo in San Juan, Puerto Rico.
Dr. Maldonado is a board certified wound specialist, completing his wound care education in Plainfield, Illinois.
He is proficient in both the English and Spanish. He has been treating patients for over 16 years.
Dr. Maldonado welcomes you to his new location in Naples, Florida.