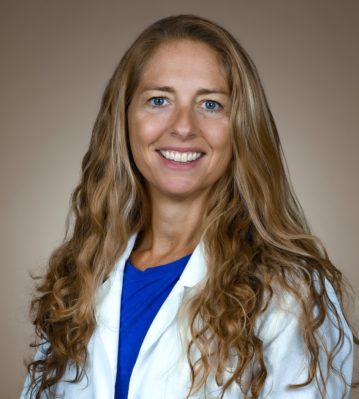 Nicole Mischler, APRN
Specialties:
Nurse Practitioner
Nicole Mischler, APRN, completed her Master of Science in Nursing from Frontier Nursing University.
Nicole holds certifications in Basic Life Support, Applying for Functional Medicine in Clinical Practice, Mindful Guided Meditation Teacher and is certified by the Board of American Academy of Nurse Practitioners as a Family Nurse Practitioner.
Nicole has experience coordinating and collaborating with staff for patients, their families, and interdisciplinary team in assessing needs, setting goals, planning treatment plans.