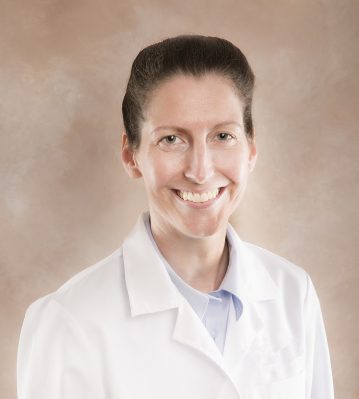 Nora David, D.O.
Specialties:
Internal Medicine
Nora David, D.O., internal medicine provider, was born in Pennsylvania and attended St. Joseph University, in Philadelphia, PA, from 1995-1999, where she earned her Bachelor of Science Degree, cum laude, in Chemistry.  She was also awarded the Presidential Four-Year Scholarship.  She completed her medical training at Philadelphia College of Osteopathic Medicine, and her internal medicine residency at Lehigh Valley Hospital in Allentown, Pennsylvania.
Dr. David is Board Certified in Internal Medicine and is a member of the American Medical Association and the American Osteopathic Association.  She is also certified in BLS.
After completing her training, Dr. David and her husband, who is a Podiatrist, relocated to Southwest Florida to be closer to family. She welcomes you to her practice.