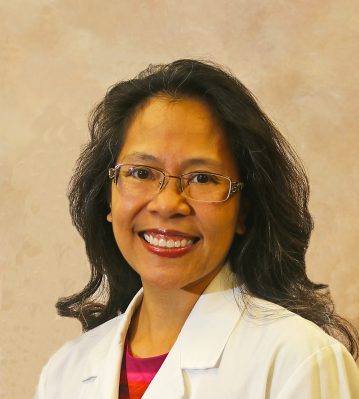 Rhena Ruiz-Novero, M.D.
Specialties:
Family Medicine
Rhena Ruiz-Novero, M.D., family medicine physician, earned her Bachelor Degree from Northwestern University in Evanston, Illinois.  She went on to earn her Doctorate from Fatima College of Medicine in Metro Manila, Philippines. Dr. Ruiz completed her family medicine residency at Columbia St. Mary's in Milwaukee, Wisconsin.
Dr. Ruiz is a professional member of the Collier County Medical Society and the American Association of Family Practitioners.
She's been treating patients in Florida for over eight years!
She welcomes you to her new convenient location in Naples, Florida.