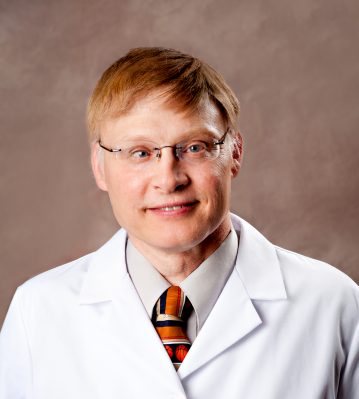 Richard Torricelli, M.D.
Specialties:
Internal Medicine
Richard Torricelli, M.D., earned his degree from the University of Illinois College of Medicine in Chicago, Illinois.  He completed his residency at St. Francis Medical Center in Peoria, Illinois.  He is certified by the American Board of Internal Medicine.
Dr. Torricelli is a professional member of the American Academy of Cardiology, American College of Physicians, and a founder of Lee County Internal Medicine Associates.