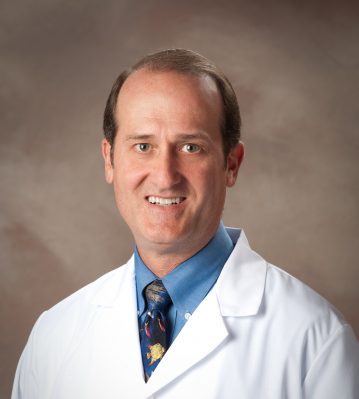 Robert Gutierrez, D.O.
Specialties:
Internal Medicine
Robert F. Gutierrez, D.O., internal medicine provider, earned his Medical Degree at Southeastern College of Osteopathic Medicine. He completed his residency in internal medicine at Henry Ford Hospital in Detroit, Michigan.
Dr. Gutierrez is a professional member of American College of Physicians, and is board certified in internal medicine.
Dr Gutierrez is fluent in both English and Spanish. In his spare time he takes pleasure in traveling, diving, and cycling.
He enjoys and is devoted to delivering comprehensive primary medical care to his patients.