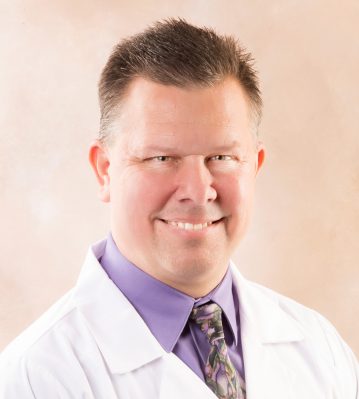 Robert M. Grohowski, M.D., FACC
Specialties:
Cardiology
Robert M. Grohowski, M.D., FACC, cardiologist, graduated from the University of Michigan where he earned his Bachelor of Science in Chemistry and Chemical Engineering.  He also obtained his Doctor of Medicine and received the Hewlett-Packard Award, graduating top 5 in his class.
Dr. Grohowski worked on his cardiovascular diseases fellowship and interventional cardiology fellowship at the University of Michigan Medical Center.  He has over 20 years of experience working with patients!
In his spare time, Dr. Grohowski enjoys traveling, golfing, skiing and theater.
He welcomes you to his location in Fort Myers, Florida!