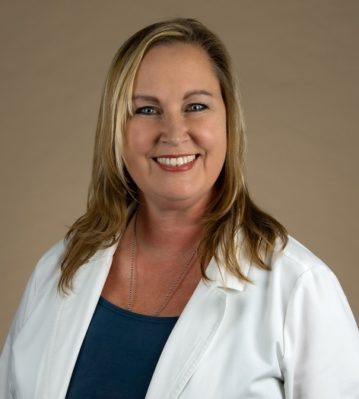 Stacey Shelton, APRN
Specialties:
Nurse Practitioner
Stacey Shelton, MSN, APRN, earned her Master of Science in Nursing from Jacksonville University. Studying with emphasis in Family Nursing, Stacey has over 25 years of experience spreading her time between being a Registered Nurse for ICU, Child Guidance centers, and Hospice care.
Stacey has experience in developing a patient first practice while treating diseases and common episodic problems. She also has performed diligent screenings, psychological assessments, manage pain, treat symptoms and developed care plans for patients of all ages and abilities.