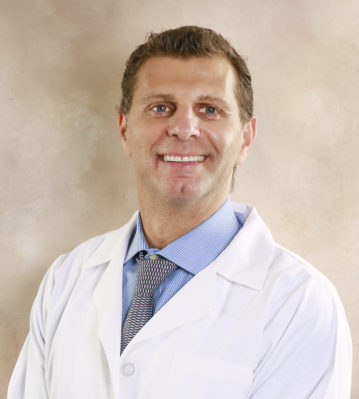 Stanley Litvak, M.D.
Specialties:
Radiology
Stanley Litvak, M.D., earned his Doctor of Medicine at the University of Michigan College of Medicine. Dr. Litvak completed his fellowship at the University of Florida Health and Science Center, focusing on Musculoskeletal Radiology.
He is a member of the American College of Radiology and has been practicing for over 18 years gaining experience in general radiology final interpretations with diagnostic mammography coverage.