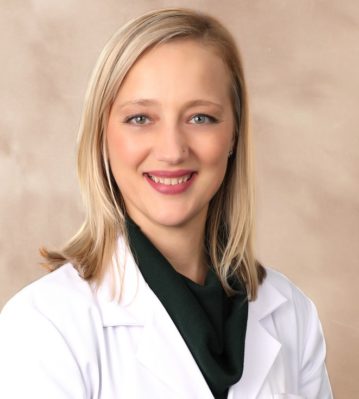 Tessa Wigger, M.D.
Specialties:
Family Medicine
Tessa Wigger, M.D., is a graduate of the University of South Alabama College of Medicine.  She trained at the University of Tennessee Medical Center in Knoxville.
Dr. Wigger has been practicing since 2011. She is an experienced physician with a commitment to patient welfare and the total health of the individual and their family.
She is board-certified in family medicine.